CONSTRUCTION INDUSTRY DRUG ABUSE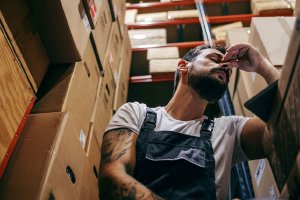 A recent Massachusetts study sought to determine which demographics have been hit hardest by the opioid crisis. As it turns out, mainly working-class, blue-collar residents in construction, agriculture, forestry, fishing, hunting, and industrial jobs have been affected the most. But does this data also reflect a national trend?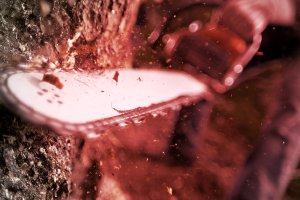 Employees struggling with drug or alcohol abuse rob every company of their profitability as well as risking their own lives. When companies take on the role of identifying abuse and offering help, they can save valued employees and increase their own productivity.