COLLEGE AND DRUG CONSUMPION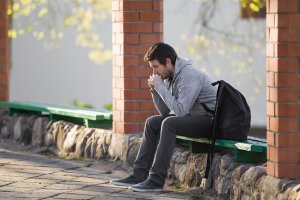 Heavy drug or alcohol abuse or addiction are tough at any age. When it affects those who should be completing their educations, it can derail the entirety of their future lives.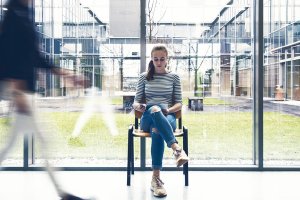 Parents and freshmen may be so excited about college that they overlook the threats the new student faces. Alcohol alone claims 1,500 student lives each year. New students must be properly prepared for the challenges.