ALCOHOL WHILE PREGNANT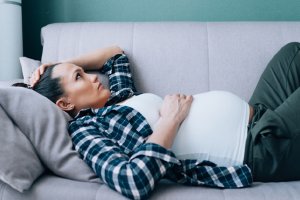 One could say that the most important mandate for the human species is to protect the future of the species. So when new research shows an alarming increase in fatal drug overdoses for pregnant and postpartum women, it serves as a warning sign that fast action is needed to improve societal conditions.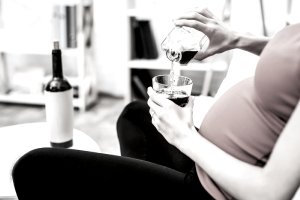 Alcohol use during pregnancy damages millions of children and costs hundreds of billions of dollars but this harm is almost completely overlooked by the media and health organizations.